Configuration list
arthroscopic training instrument,,7mm training camera
1 Knee model, made of silica gel, soft and reusage. Including knee joint, meniscus, ligament, skin.
2 Training camera ,7mm diameter,connect to PC by USB, 300,000 dynamic pixel , manual focusing.
It just fit for Winxp,win7,win8 operating system, can't fit for Mac system.
3 Rongeur forceps*1 , scissors*1 .
4 Mnini trocar for Training camera.

Features:
The manual focus USB camera can be connected to PC to show video & image.
Foldable, Small size, light weighted, with carrying case.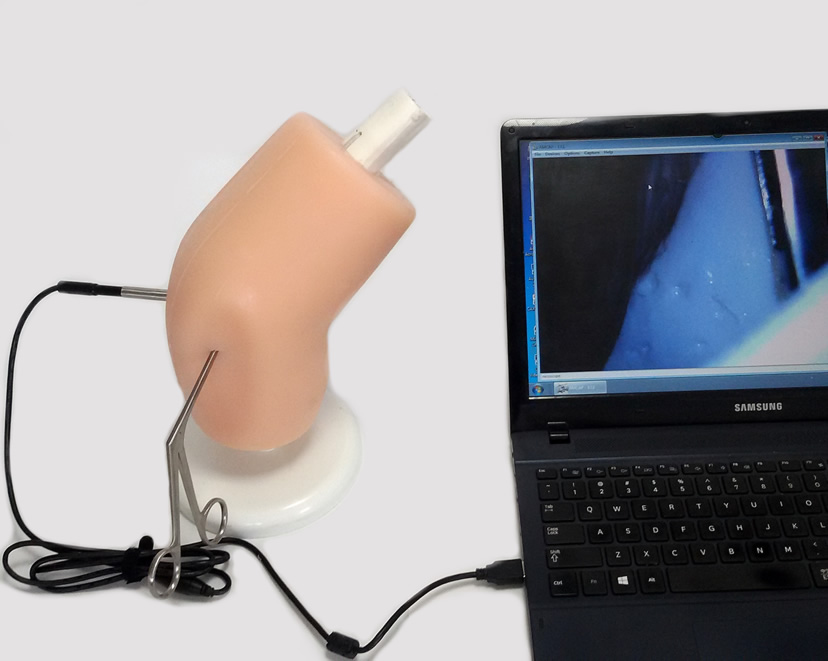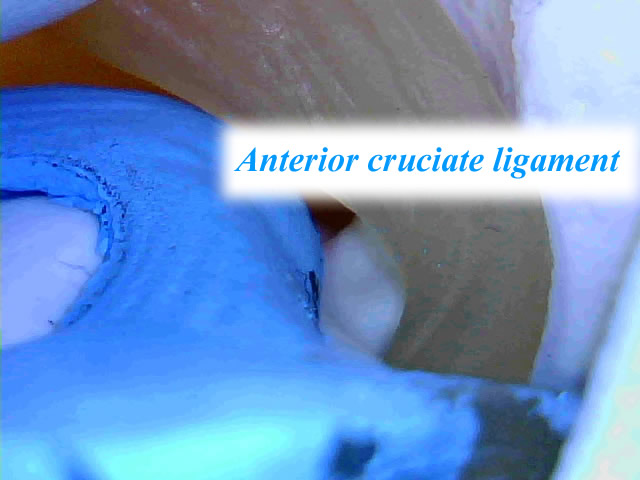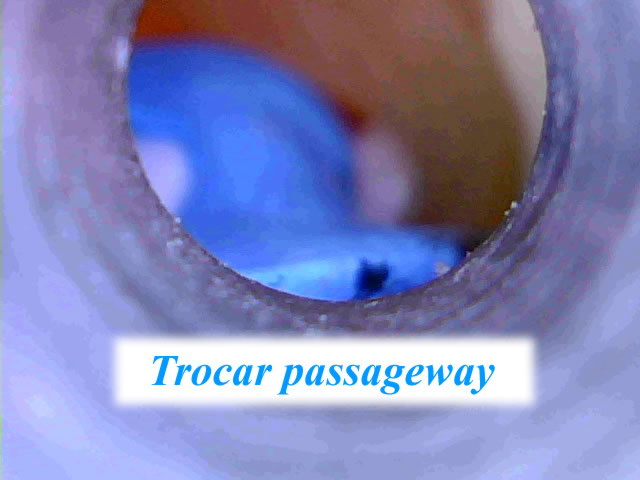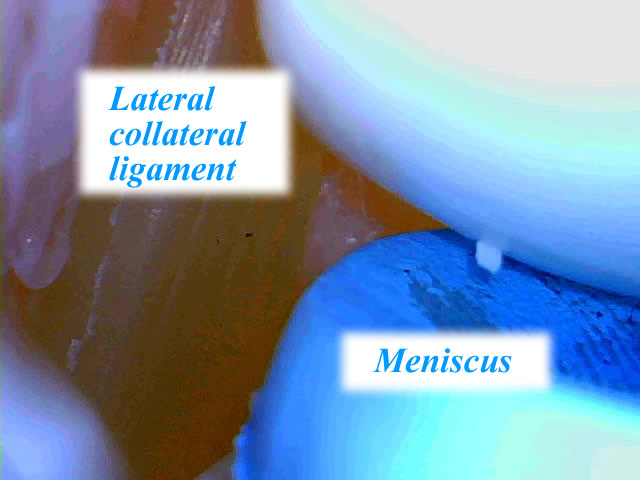 Shipping Information:
G.W: 3kg
Packing Size: 0.36m,0.36m,0.18m
Unit: Piece
Special: No