Specifications
Max Power: 300W
Application: GYN, Surgery Laparoscope, Liver, Kidney, Others, General Surgery, Thoracic Surgery, Orthopedic Surgery, Cardiology, Urology, Oncology, Neurosurgery, Stomatology, Dermatology, Cardiology, TUR
Main Parameters:
1. Humanistic board design, simple operation, direct-viewing demonstration.
2. Argon Plasma Coagulator and Electrosurgical Generator that unify the collection, has strong practicality and applicability.
3. REM system and Power Peak System that provides surgeons with improved performance at Lower power settings, minimizing the risk of tissue damage.
4. The newest AIC technology, double pattern argon current regulation, may respectively output 0.2-3.0L/min and 1-15L/min current capacity, the adjustment length of stride respectively is 0.2L/Min and 1L/Min
5. We use the SMART INTERRUPT safe system to real-time monitor nozzle pressure, which avoids nozzle jammed.
6. It initiates AUTO-ADJ. Adaptive pressure adjustment, allowing 0.20-0.50MPa broad argon indefinite pressure inputting, avoiding the limitation of the on-the-spot source of the gas.
7. It offers the effective and economical method for hemostasis and tissue deactivating in the opening digesting-scope operations.
Technical Specifications:
Power: 220V±22V, 50Hz±1Hz (110V±11V, 60Hz)
Operating frequency: 512KHz
Power rating: 880VA±10%
Output Rating:
Monopolar Cut
  a) Pure cut: 1W~300W( Load 800Ω)
  b) Blend1: 1W~200W(Load 800Ω)
  c) Blend2: 1W~150W(Load 800Ω)
Monopolar Coag
  d) Spray Coag: 1W~80W( Load 800Ω)
  e) Forced Coag: 1W~120W( Load 800Ω)
Argon beam coagulator parameter
Flow rate Range 0.1~15.0L/min
Regulating Step 0.1L/min
Pressure of Nozzle 0-0.1MPa
Power Consumption <100VA
Argon Purity ≥99.99%
Pressure of Inputting 0.20-0.50MPa
AC Power AC90~250V, 50Hz

Configuration Sheet:
Main Unit machine
Power Cable, can customize according to your country type
User Manual
Electrosurgical Pencil 5pcs
Electrosurgical Pad 10pcs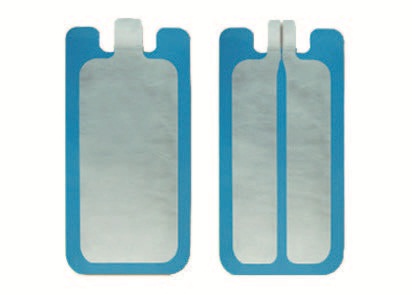 Electrosurgical Pad Cable 1pc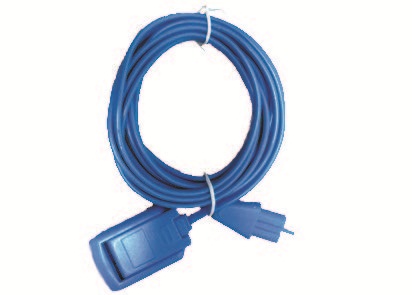 Bipolar Forceps and cable 1set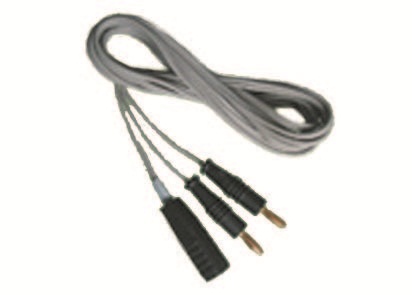 Footswitch 1set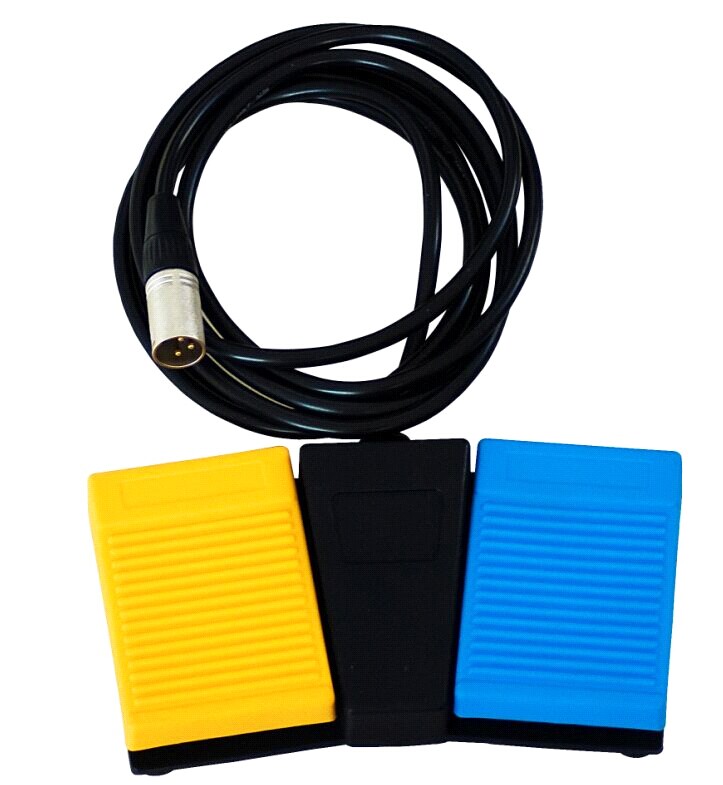 Argon Pencil 1pc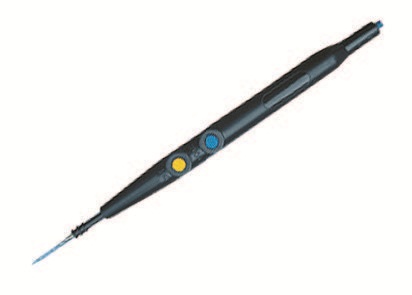 Laparoscopic Electrode 1pc
Shipping Information:
G.W: 44kg
Packing Size: 1m,1m,0.5m
Unit: Piece
Special: No