Specifications
Max Power: 300W
Application: GYN, Others, General Surgery, Thoracic Surgery, Orthopedic Surgery, Cardiology, Urology, Oncology, Neurosurgery
Video
Features:
1. Microcomputer control.
2. Both monopolar and bipolar. Monopolar can be controlled by hand or foot. Bipolar can be controlled by foot only.
3. Precise power control, can be used for all general surgical procedures.
4. Touch control panel, three-way power output, with different audible and visual indication during the process of outputting.
5. Automatic performance check during startup and Polar plate test.
6. Full floating output system protects patient from tissue damage caused by low frequency current.
7. CVREM contact quality monitoring system which substantially reduces the risk of burns under the patient return electrode. When patient plate and skin are not well contacted, the system will automatically stop the output and sound alarm.
Technical Specifications:
Power: 220V±22V(110V±11V), 50Hz±1Hz,
Operating frequency: 360
~
460kHz
Power rating: 880VA±10
%
Five working modes:
Monopolar Cut
a) Cut (pure cut): 1
W
~
300W( Load 500Ω)
,
apply to the operation of any tissue.
b) Bloodless cut (Blend1):
1W
~
200W(Load 500Ω)
,
apply to the surgery of any tissue, proving a good coagulation effect while cutting.
Monopolar Coag
d) Coagulation1(Forced Coag):
1W
~
150W( Load 500Ω), apply to ordinary open surgery, deep tissue coagulation layer, has excellent homeostasis effect.
e) Coagulation2(Soft Coag):
1W
~
120W( Load 500Ω) ,suitable for endoscopic and other fine tissue surgery with fast contact coagulation.
Bipolar
f) Bipolar coagulation:
1W
~
50W ( Load 100Ω), when tissue reach a good coagulation effect, output power slow down, making a good homeostasis effect.
Power Consumption:
≦880VA(Cutting function 300W, Bipolar coagulation function 50W output).
Packing list for stand configuration
Main machine, 1set
Power cord, 1piece
User Manual, 1book
Fuse, 3pieces
Electrosurgical pencil, 5pieces
Electrosurgical pad, 10 pieces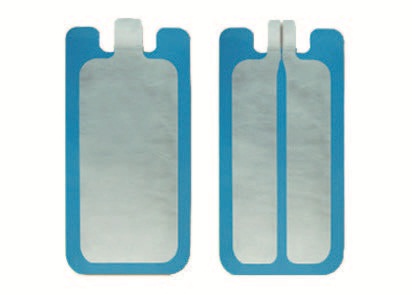 Electrosurgical pad cable, 1piece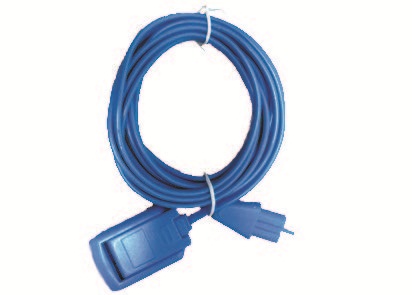 Foot switch, 1set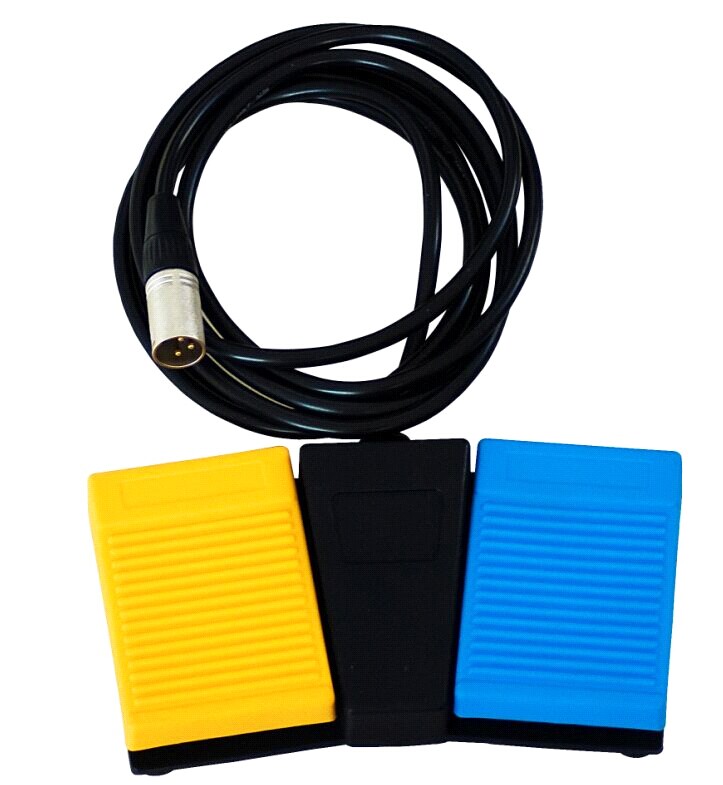 Tip clean sponge, 1piece
Bipolar forceps and its cable, 1set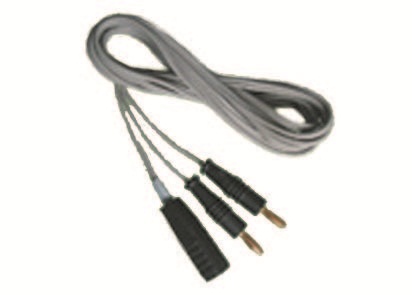 D
i
mension:
G.t 13kg
Size: 59*49*34cm
Shipping Information:
G.W: 14kg
Packing Size: 60m,50m,34m
Unit: Piece
Special: No