Customer Display in Zambia
There are some customers display from Zambia,
1, Hospital Name: Viva Med Hospital
Address: 1275/5, Lubuto Rd, Lusaka, Zambia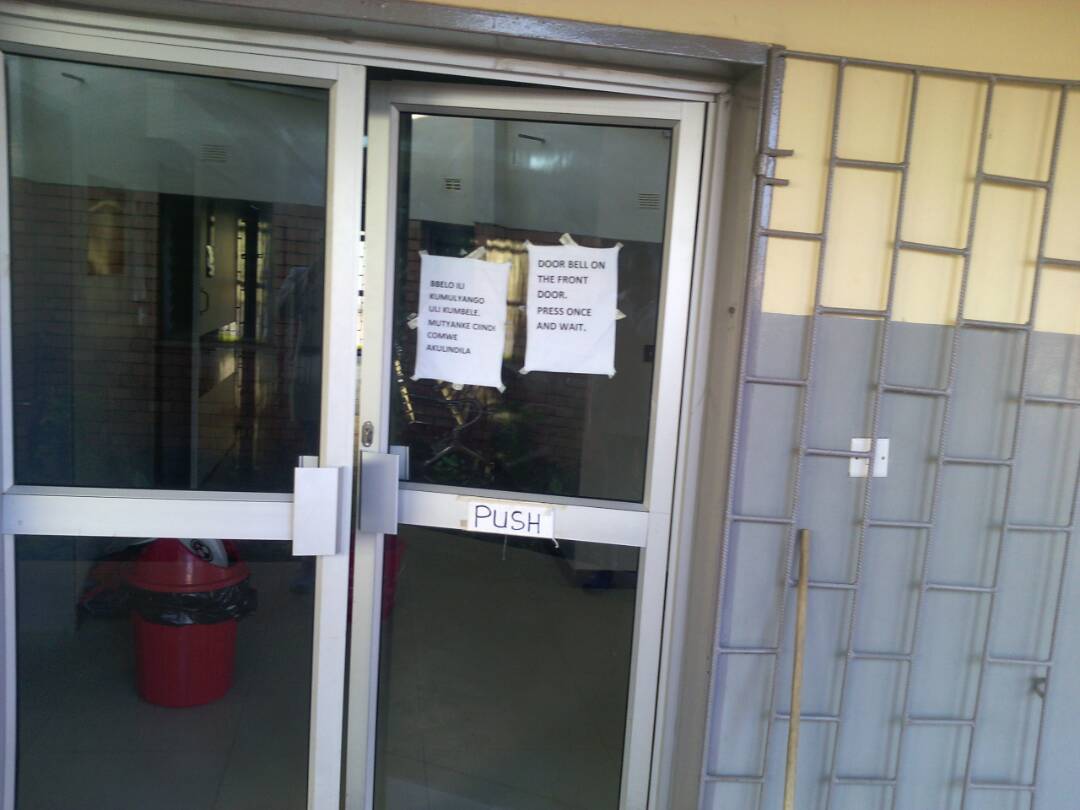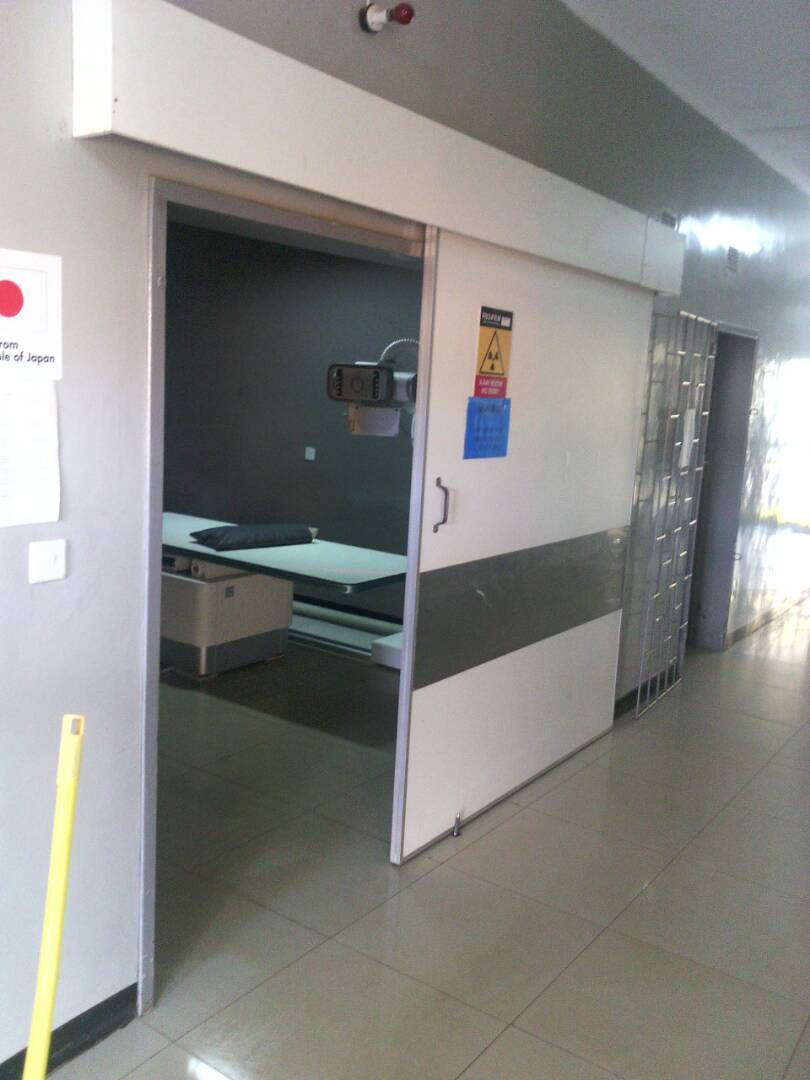 2, Contact Name: Maimbolwa lilalo
Address: choma,southern, Zambia
3, Company Name:Chriscure Medical Supply
Address:Lusaka, Zambia
And So On.
If you are interested in contact our customers to know our company more, please ask us for more information.
For our contact Information,
Click here
For more other customers display from other countries.
Click here



Note: You can click the picture of each product in our catalog, then you can find the detail specifications and pictures and videos for this machine.