All following models are Adult Children

Separable Fiber

Anesthesia Laryngoscope





Adult Set,


Type 1, Adult Economic Type,
Three different Lens (MAC2, MAC3, MAC4)
and one Adult handle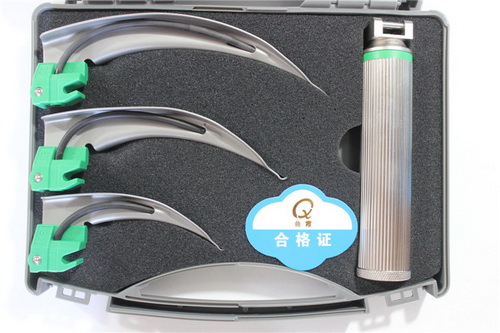 Type 2, Adult Advanced Type,
Three different Lens (MAC2, MAC3, MAC4)
and one Adult handle
Type 3, Adult Curved type,
One Lens((MAC3)
and one Adult handle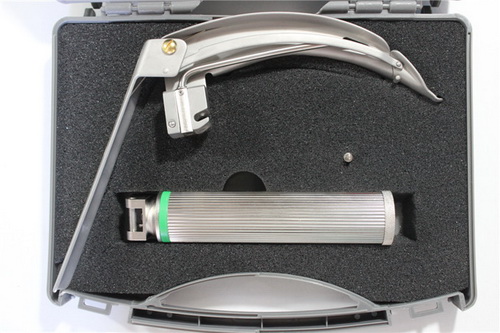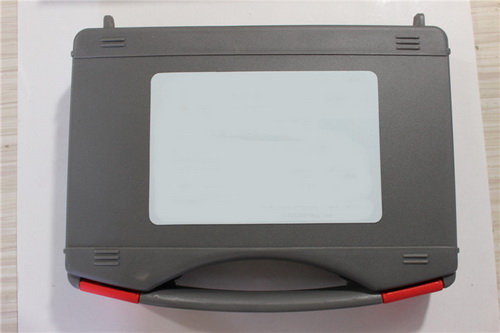 Children Set,


Type 4, Children Economic Type,
Two Lens (MIL0, MIL1) and one Children Handle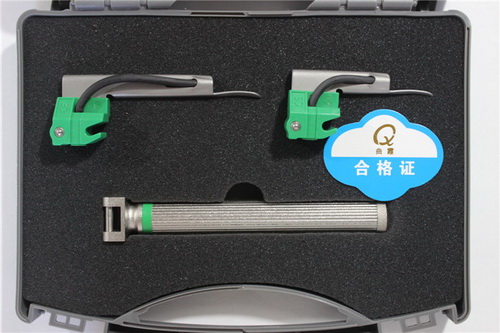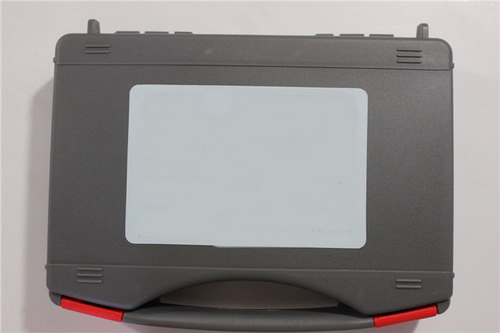 Type 5, Children Advanced Type,
Two Lens (MIL0, MIL1) and one Children Handle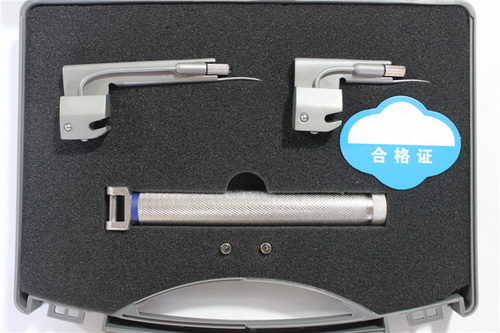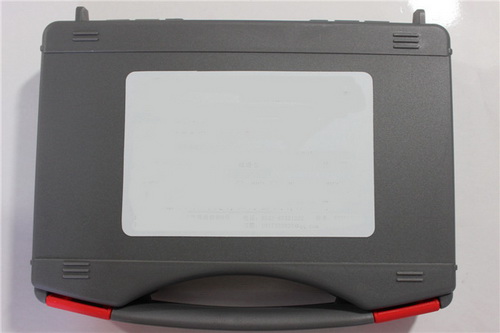 1, technical parameters of product
Material:
lens, mirror hook is 304 medical stainless steel,
the handle is made of H62 copper and aluminum alloy barrel.
Features:
replaceable optical fiber conduit design, economical, environmental protection, high quality stainless steel (surface matte treatment), to prevent light reflection, can be sterilized at 134 degree high pressure for more than 4000 times. (high temperature and high pressure disinfection) strong fiber optic wiring harness, placed no less than 5500 beams of polar light above the wire harness, fiber optic catheter diameter 4mm, optical fiber conduction measurement distance 35mm. The device is simple and convenient: the lens can be quickly and easily replaced by a hook connection.
Size: For different Lens
MAC1, 90MM
MAC2, 100mm
MAC3, 130mm
MAC4, 155 + 5mm
MIL0, 75 + 5mm
MIL1, 102 + 2mm
Size: For different handle
28.5 mm (adult)
18.5mm (children)
Photoluminescence:
halogen bulbs (cold light sources - through fiber transmission)
Light bulb power: 2.5V600MA
Packing:
plastic box packaging. Every adult contains MAC2, MAC3 and MAC4 optical fiber lenses. One handle and one spare bulb. Every child contains MIL0, MIL1 optical fiber lens, each handle is one, spare bulb is one.
Weight: 0.7kg/ set (adult) 0.5kg/ set (children)
Single set size: 22.5cm*16.8cm*2.5cm
2, matters of attention
The user must read and understand the instructions of the product carefully before using the maintenance laryngoscope
Tracheal intubation requires professional training, and people who receive professional training can use it.
Laryngoscope may spread infectious diseases among patients, so it is necessary to sterilize and sterilize the two patients.
Be strictly checked before use, and do not try to use if it does not meet the requirements.
3, technical parameters
First check whether the visible tube is completely inserted into the fixed sleeve before the operation.
Check whether it is in normal working condition, for example, whether the mirror is clean, and whether there is enough brightness, such as blurring the front and rear lenses, please drop the right amount of antifogging cleaner.
The lens is hooked to the handle connector. When the lens is lifted to the operation position, the light will shine when the power is connected. After the operation is completed, the lens will be removed from the handle. Otherwise, the bulb will not extinguish, which will affect the battery life.
If it is found that the light bulb is not bright, please check whether the fiber-optic tube bulb is completely embedded in the middle of the mirror hook.
And replace the bulb, fiber tube on the base junction has a six angle screw hole, the selection of 1.5mm inner six angle to loosen the screw, pull out the fiber tube, can be poured out bulb replacement bulbs. After the fiber tube is inserted into the base hole, the locking screw, and then into the mirror hook central groove can be. Use.
Shipping Information:
G.W: 0kg
Packing Size: 0m,0m,0m
Unit:
Special: