Description

Detail Catalog

Imagine
Specifications
Type: Stationary
KW: 5KW
It can use IP board special for galactophore photography and be seamlessly connected with the original CR system in the hospital, which makes its photography digitalized.
Multi security protection system: emergency switch is set for the machine Oppression facility is equipped with highspeed decompressor and nonloaded composure closed system.Automatic decompression after composure keeps the machine in a good status whileusing,which ensure patients'safety.

Intelligent oppression system: the oppression speed is controlled by a computer and changes with the pressure on the breast, which makes the oppression so gentle that patients could not feel uncomfortable.

With user friendly operational panel and ntelligent AEC automatic composure,it can utomatically record composure frequency.
● Microprocessor control
● High frequency,high voltage generator
● u-Focus rotating anode X-ray tube
● Automatic exposure control
● Fast and correct removable support
● Secure and effective oppression facility with manual regulation and electronic control
● Filter device for galactophore photography
● Seamlessly connected to CR system

X-ray tube
Dual focus:0.1mm/0.3mm
Anode heat capacity:150-300KHU
Anode type:Rotating Anode
Anode material:Mo
High voltage generator
High frequency :50kHz
Voltange range:20---40KV,1KV step
Max.Current:100mA
Max.Output power:5kW
Exposure condition control:Manual/Auto
Compressor
Operating mode:Auto(motor)
Compression force/method:Max.18Kg/Auto
intelligent,flexble
Automatic fast pressure release affter exposure Compression force display:LED
Compressor paddle movement range:280mm
C-arm
Rotating angle:+180/-160 SID:65cm Fixed
Anti-scatter grid:Carbon based fine plate Cassette size:18*24cm
C-arm vertical movement range:600mm
POWER:
220VAC,30A
Gantry:1810mm×880mm×880mm
Dimensions
Console:960mm×480mm×500mm
Overall weight:200Kg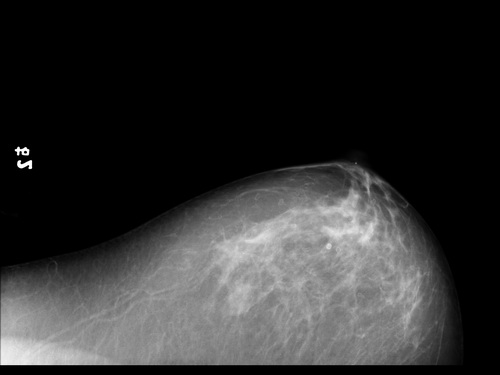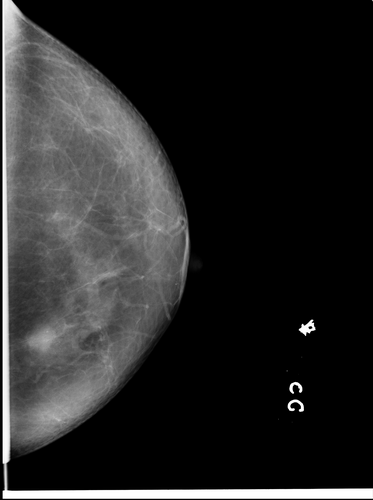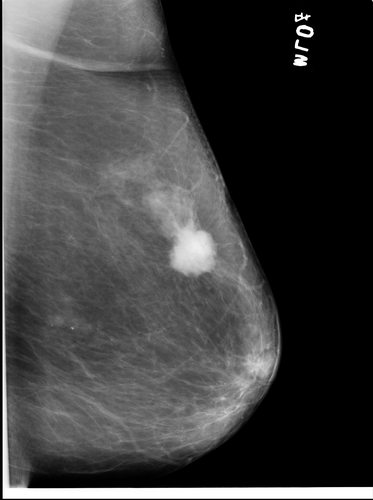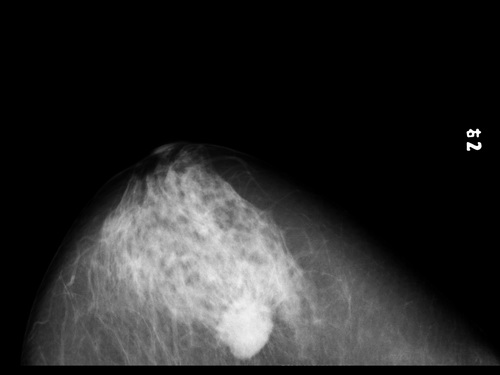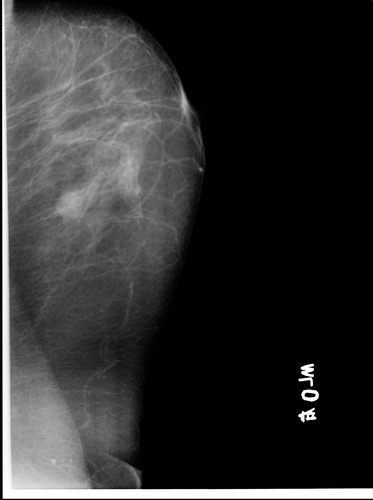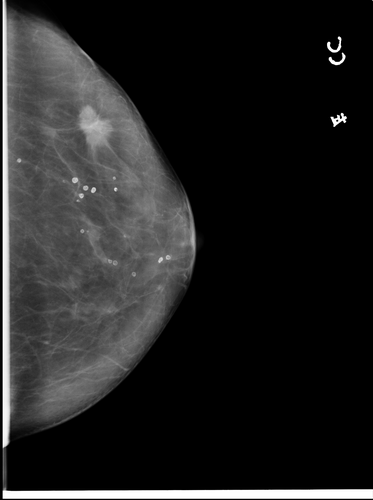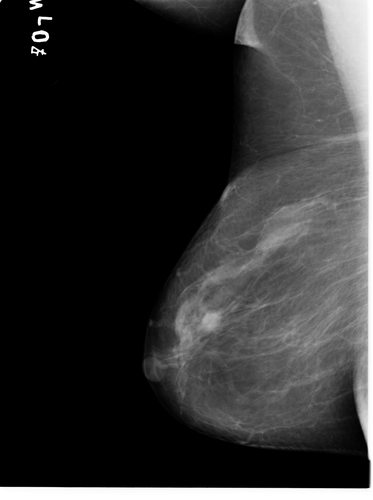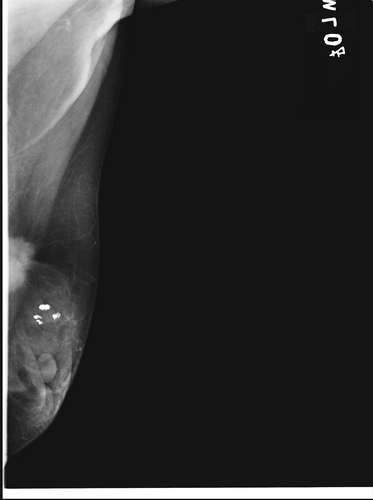 Shipping Information:
G.W: 280kg
Packing Size: 1.5m,1.5m,1.5m
Unit: Piece
Special: No