Description

USER MANUAL

Detail pictures
Specifications
Type: Trolley Type
Video,
Isoflurane Anesthesia machine Main technical specifications:
Gas requirement: Medical oxygen and nitrous oxide with a pressure ranging from O2 & NO2: 0.32~0.6 MPa.
4-tubes Flowmeters, O2 & N2O; 0.1L/Min ~ 10L / Min;
Oxygen Flush: 25~75 L / Min
Respiration Mode: A/C,IPPV,SIPPV,IMV,SIMV,MANUAL
Tidal Volume: 0~1500ml
I/E Ratio: 4:1 ~ 1:10
Two vaporizers: Enflurane/ Isoflurane/Sevoflurane/Halothane, please choose two kinds.
(isoflurane anesthesia machine

vaporizers)
Vaporizer Setting Range: 0.5%~5%
Respiration Frequency : 1~99 bpm;
Ptr: -1.0kPa ~ 1.0 kPa
CO2 absorber capacity : 1 kg
Optional: Patient monitor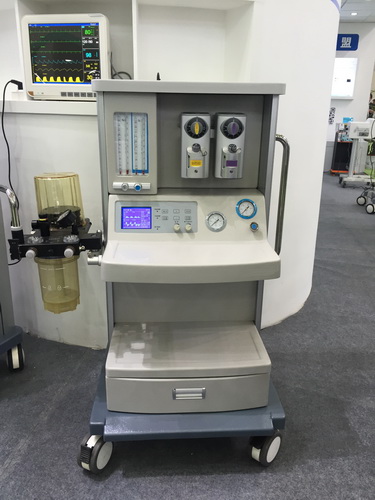 (isoflurane anesthesia machine with patient monitor Optional)
Isoflurane anesthesia Machine Alarm parameters: upper/lower limit of airway pressure,tital volume exceed limitation,no tidal volume output,apnea,AC power malfunction,Battery low power.
If this isoflurane anesthesia machine model can't satisfy your request, please click following links to check more other models.



Contact Us Now, Get Discount Now,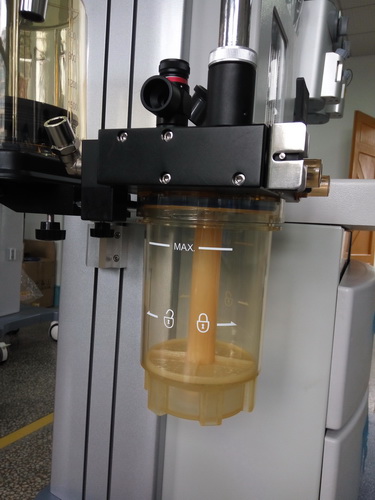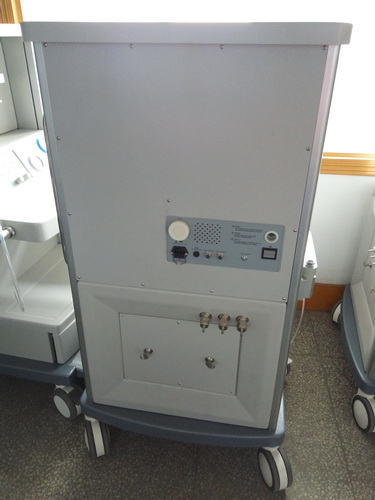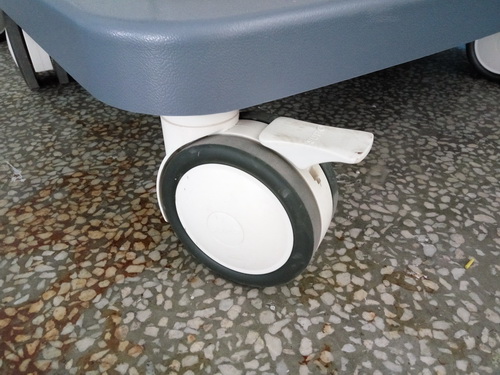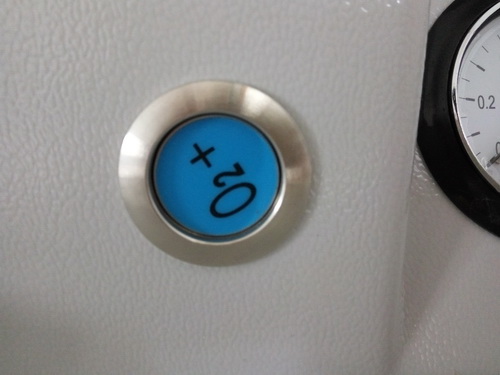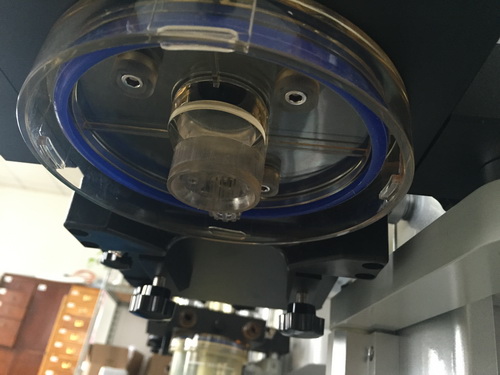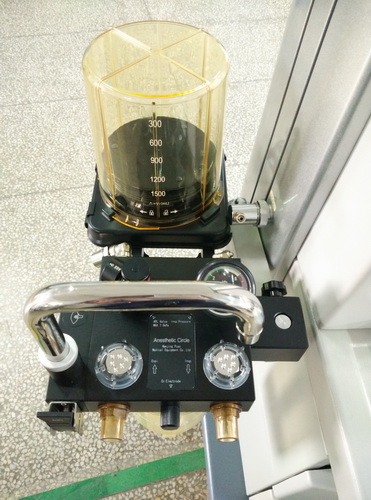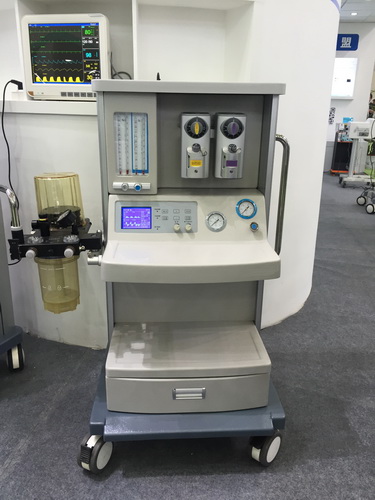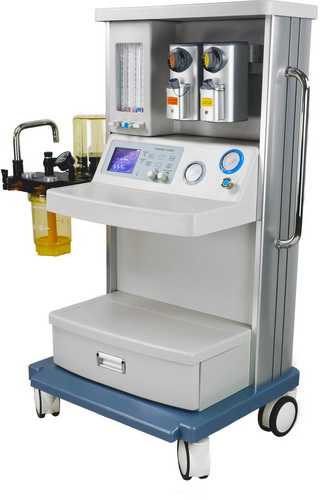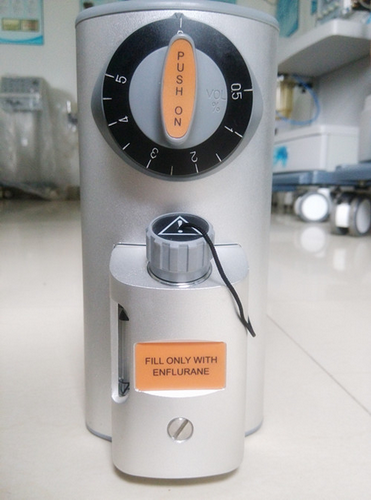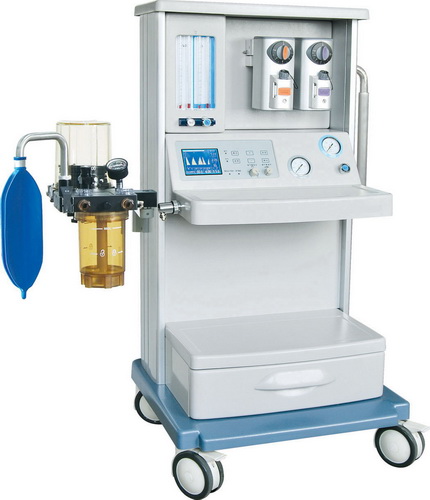 Shipping Information:
G.W: 96kg
Packing Size: 0.83m,1.4m,1.23m
Unit: Piece
Special: No