Description

Imagine Photos
Specifications
Application: Abdomen, OB/GYN, Small Parts, Emergency, Veterinary, 3D
Style: Trolley
Types: Black and White
Standard Configuration:
·Host 1 unit
·Ultrasound keyboard 1 pcs
·Computer keyboard 1 pcs
·Computer mouse 1 pcs
-Convex Probe

Feature:
-Full digital imaging technology
-Crystal-clear Image
-Computer platforms, Abundant functions
-Powerful image and report management
-3D Image Function(optional)
-DICOM display and transfer
-250G large Storage volume
-Broadband Multi-frequency probes
-Compatible with USB laser/inkjet printers
-Pretty and new appearance
-15 inch touch screen color LCD monitor
-Silica gel backlight waterproof keyboard
-8 segment TGC, 16 step zoom
-Complete application software packages
-Can work with external battery(option)
-2 probe connector
-Can be fold, the transportation is convenient and lower freight
-Multiple language: English, French, German, Spanish, Russian, Italian, Portuguese, etc.
Specification:
-D-Maximum Scanning Depth: max.250mm
-Multi-frequency: 5 segment frequencies
-Zoom: 10 ratio, 1.5, 2.0, 2.5, 3.0, 3.5, 4.0, 4.5, 5.0, 5.5, 6.0
-Image gray scale: 256 level gray scale
-Cine Loop: max.1024 frames
-Scanning mode: B, 2B, B/M, M, 4B, 9B, ZOOM;
Real-time Zoom on B mode
-Image processing: Pre-processing, after-processing, dynamic range, frame rate, line average, edge;
enhancement, Black/White inversion; Gray scale adjustment, contrast, brightness, γ revision.
-Gain: gain: adjustable between 0-100dB;
Time gain control(TGC): 8 segment adjustment, B, M adjustment separately.
-Monitor: 15 inch touch screen color LCD monitor
-Supported output apparatus: U-Disk, Laser/ink printer, video printer, VGA
-Measurement and calculation(human):
B mode: distance, circumstance, area, volume, angle, ratio, stenosis, profile, histogram;
M mode: heart rate, time, distance, slope and stenosis;
Gynecology measurement: Uterus, cervix, endometrium, L/R ovary;
Obstetric: gestation age, fetal weight, AFI;
Cardiology: LV, LV function, LVPW, RVAWT;
Urology: transition zone volume, bladder volume, RUV, prostate, kidney;
Small parts: optic, thyroid, jaw and face.
-Measurement and calculation(veterinary):
Cattle: BPD, CRL, TD; Horse: GA; Dog: GS; Cat: HD, BD;
Sheep: BPD, CRL, TD
-Image store: by 250G hardisk or USB disk
-Print: by USB laser/inkjet printers
-DICOM3.0, medical digital imaging and communication
-Probe Connector: 2
-Weight: Around 28kg

Optional Information,
3.5Mhz Convex Probe, 2-5mhz
Applications: Abdominal, Obstetrics, Gynecology, Regional nerve block,
Procedure and Biopsy guidance



6.5Mhz Transvaginal Probe, 5-8 mhz
Applications: Obstetrics, gynecology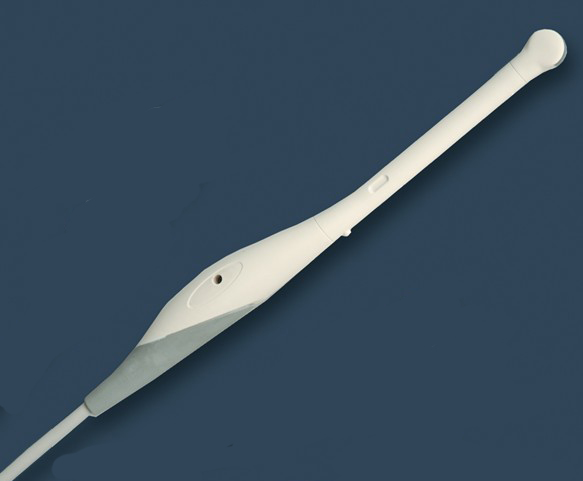 7.5Mhz linear Probe, 5-10 mhz
Applications: Breast, small parts, nerve, vascular, venous access,
musculoskeletal, biopsy guidance



5Mhz micro-convex probe; 2-8 mhz
Applications: Abdominal, Urology, vascular,Pediatric cardiology, pediatric abdominal, neonatal heads,Small animal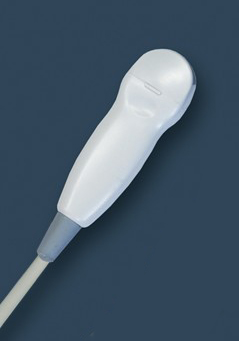 Battery
Configuration is without Li battery, if you need Li battery. It can support machine work over 3 hours.

3D Functions;
Support 3D imagine

Printer
Video printer, SONY UP897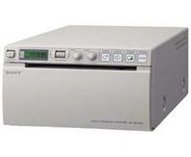 Video printer, Mitsubishi P93C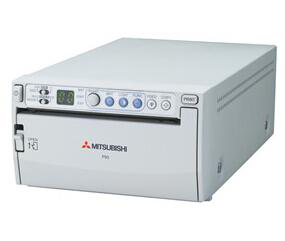 B/W Laser Printer,
Color Laser Printer
Inkjet Printer
suggest you buy from your native market.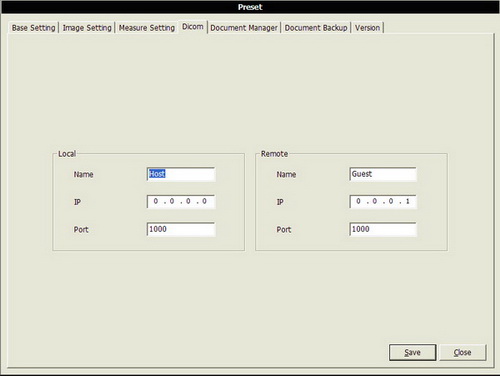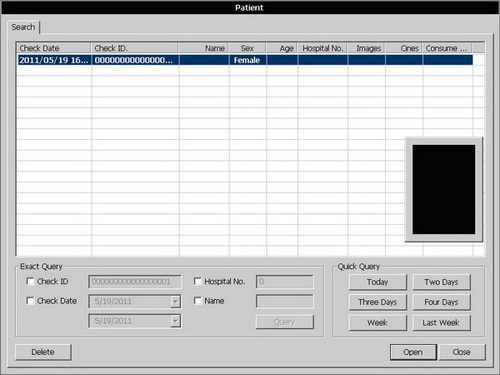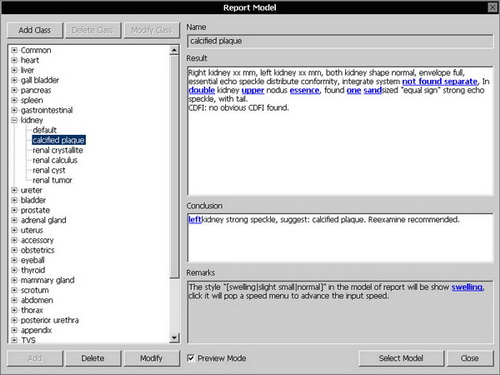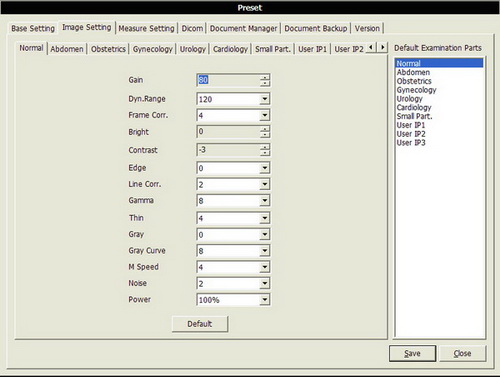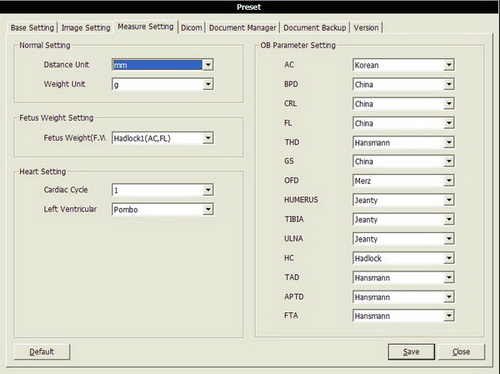 Shipping Information:
G.W: 50kg
Packing Size: 1.1m,0.7m,0.7m
Unit: Piece
Special: No